Welcome to Sumner Crest Winery!
Cultivating enjoyment since 1997
Open Saturday & Sunday 11am - 5pm

Homemade hand held melts, soup, appetizers, and more!

Delicious Seasonal Menu

Cafe is closed when we have a food truck.
Did you know that we have one of the largest winery giftshops in Tennessee? We have a huge selection of items that will make a perfect gift for anyone on your list!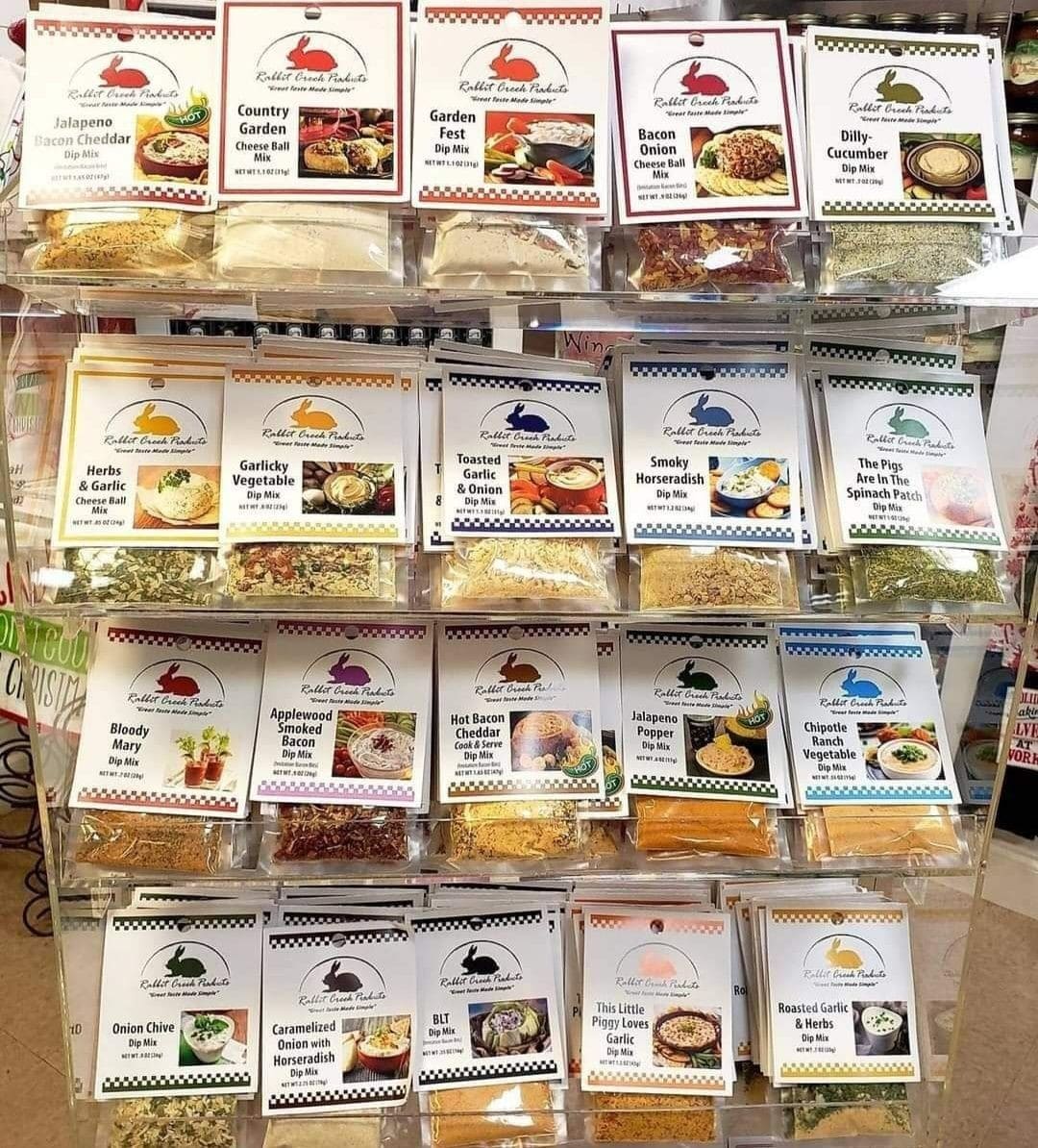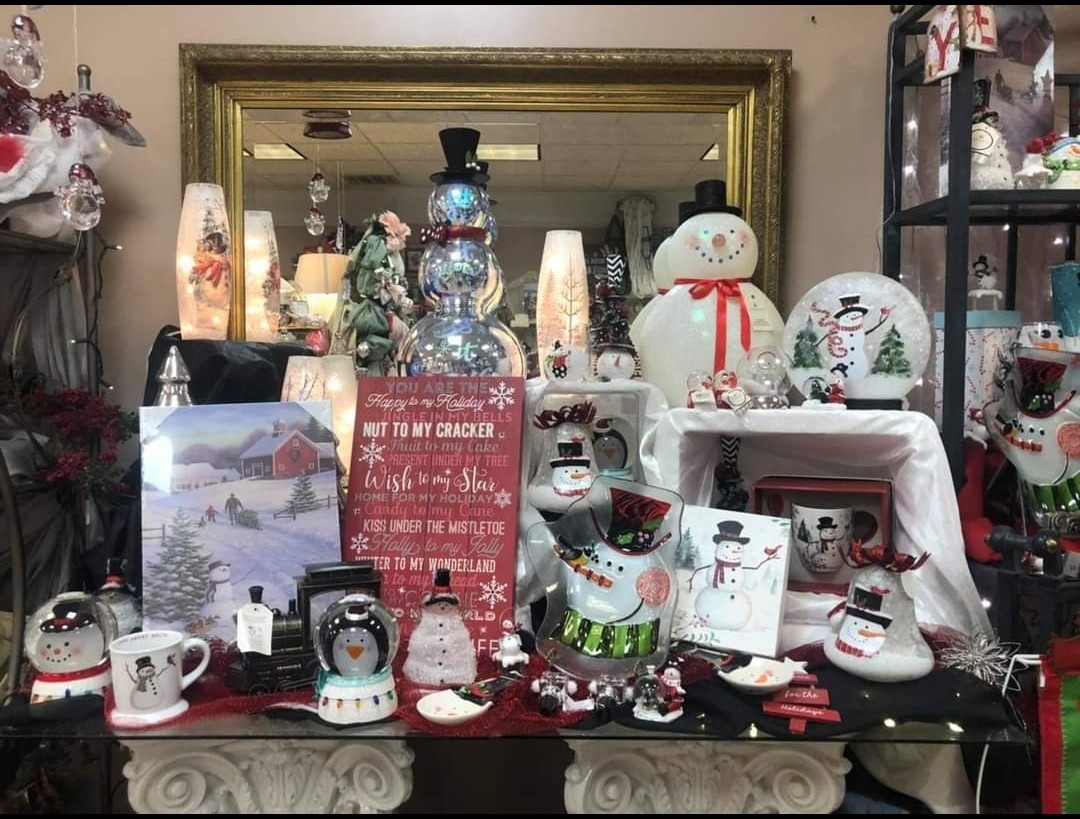 5306 S Old Hwy 52, Portland, TN 37148
We welcome guests into our 1900s era tasting room. Come visit us for a wine flight that costs just $8 for 4 wines.
Monday - Thursday
9am - 6pm
Friday & Saturday
9am - 7pm
5306 S Old Hwy 52, Portland, TN 37148
Manager@sumnercrestwinery.com